Tina Hallock, MLE, MHM, EBE*
Tina, although trained as a teacher, has held many odd jobs as she and her family have traipsed across the US. No job has taught her more in the last 26 years than being a mama to her children. She is a dog lover, a knitter and crusader to normalize mental health.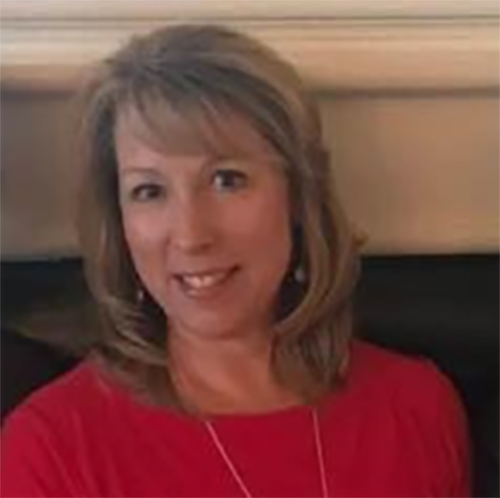 Serena Ward, MLE, MHM, EBE*
Serena has worked in a variety of different roles over the years, but the one that she is most proud of is that of mama to three beautiful girls. All other credentials aside, it is the experience of knowing what it's like to have a child who struggles, that she brings to her work as a Mental Health Mama. In addition, she is a believer in the goodness of humanity and a champion of hope.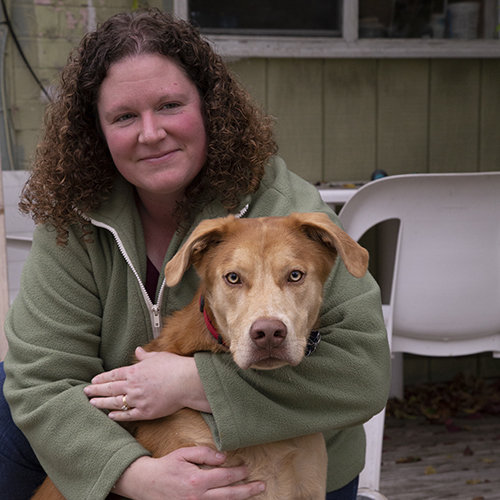 *Credentials often seem important...so we made some up! MLE: Mama with Lived Experience. MHM: Mental Health Mama. EBE: Expert by Experience.